Our brand manufacturers
Learn more about our manufacturers
On this page we would like to introduce you to our brand manufacturers. We only work with brands that offer high quality and allow you as a customer to reuse your stroller or car seat for more children. For this, a good workmanship and a good service (even in a few years) must be given. Our manufacturers meet these requirements.
Cybex - design and innovation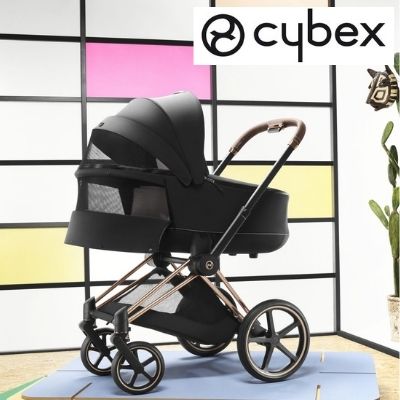 Cybex produces strollers and child seats in a noble design. Their innovative solutions make them a very popular manufacturer with high quality products. Thanks to the three design lines, there is something for every taste.
Bugaboo - developments for unlimited mobility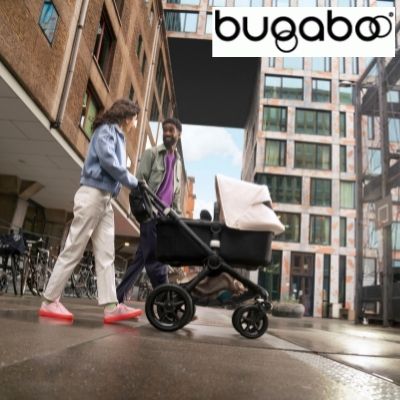 Bugaboo develops practical solutions for everyday life that give you unrestricted mobility. In the process, high-quality materials are used that enable long-term use.
TFK - Sport and nature in harmony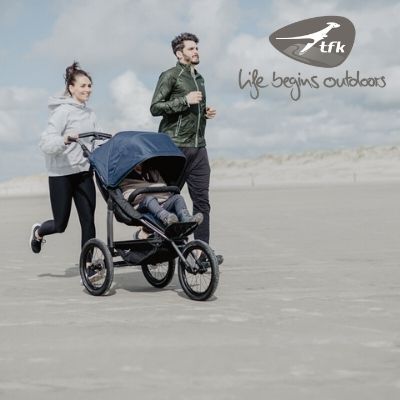 TFK is the perfect manufacturer for sporty parents and those who want to become one. If you're looking for a sturdy stroller that you can jog and skate with over hill and dale, TFK is the right choice.
Joolz - sustainability and comfort
Joolz strollers stand out for their durability, beautiful modern design, and sustainable materials. Even the boxes from Joolz are converted into animals, vehicles and small furniture after transport.
Emmaljunga - tradition in highest quality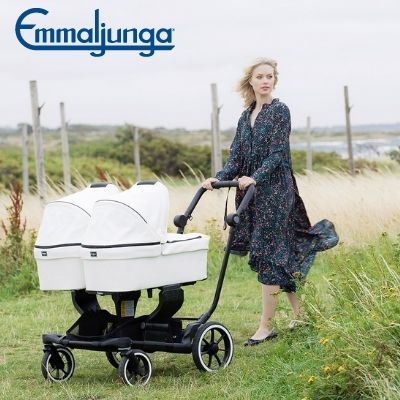 The Scandinavian manufacturer Emmaljunga already has almost 100 years of experience in the production of strollers. The products are always being developed and improved. So they meet the highest demands.
Joie - solutions for the whole family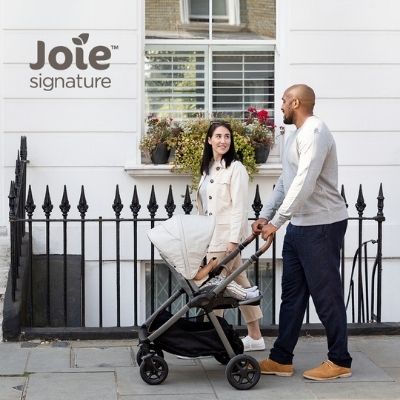 Joie is a young company that produces excellent child seats and strollers. They have a beautiful design and great quality. Joie also focuses on fun for the whole family.
Nuna - Modern, high quality and comfortable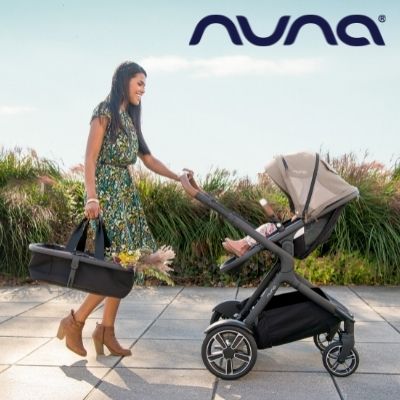 Nuna develops innovative solutions that can be perfectly integrated into your everyday life. Nuna sees itself as a partner for parents and uses robust materials as well as safe and certified textiles that offer safety for your child.