BEST PRICE
Our Best Price offer
If you have seen an offer cheaper from one of our competitors, you can pick up your personal Best Price offer. On this page we explain how it works.
Under what conditions is the Best Price offer valid?
The offer must be requested via a quote request before the purchase.

The provider with the cheaper offer must be a commercial provider based in Germany.
Unfortunately, platforms such as Amazon and Ebay cannot be considered.
The item from the supplier with the cheaper offer must be available for immediate delivery.
The model year, colour, EAN code and manufacturer number must be identical.The difference to the cheaper offer must be at least 2 euros.
Other promotional discounts cannot be combined with the Best Price offer.
The costs that would be incurred by the competitor's shipping will be included.
Only products that we have in stock or can order from the manufacturer will be considered.
The Best Price offer does not change the legal rights of customers.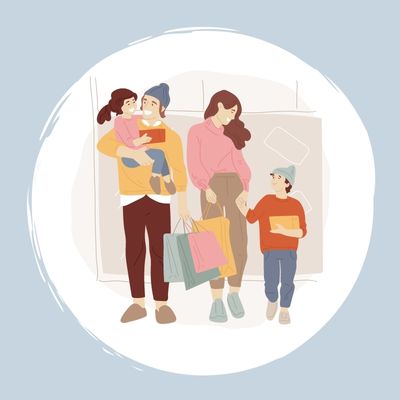 How can you get a Best Price offer?
First you have to register at Baby-Outlet.de.
Now put all the items you want to buy into the shopping cart.
In the shopping cart you can now request a quote.
Finally, you have to fill in the form with a link and the corresponding price and send us your request.
Now everything is done for you. We will now check your offer and whether all conditions are met. We will then activate the new, lower offer for you. You will then find it in your account. Before you complete your purchase, please check your billing and delivery address and choose a shipping and payment method. Then your purchase is complete.